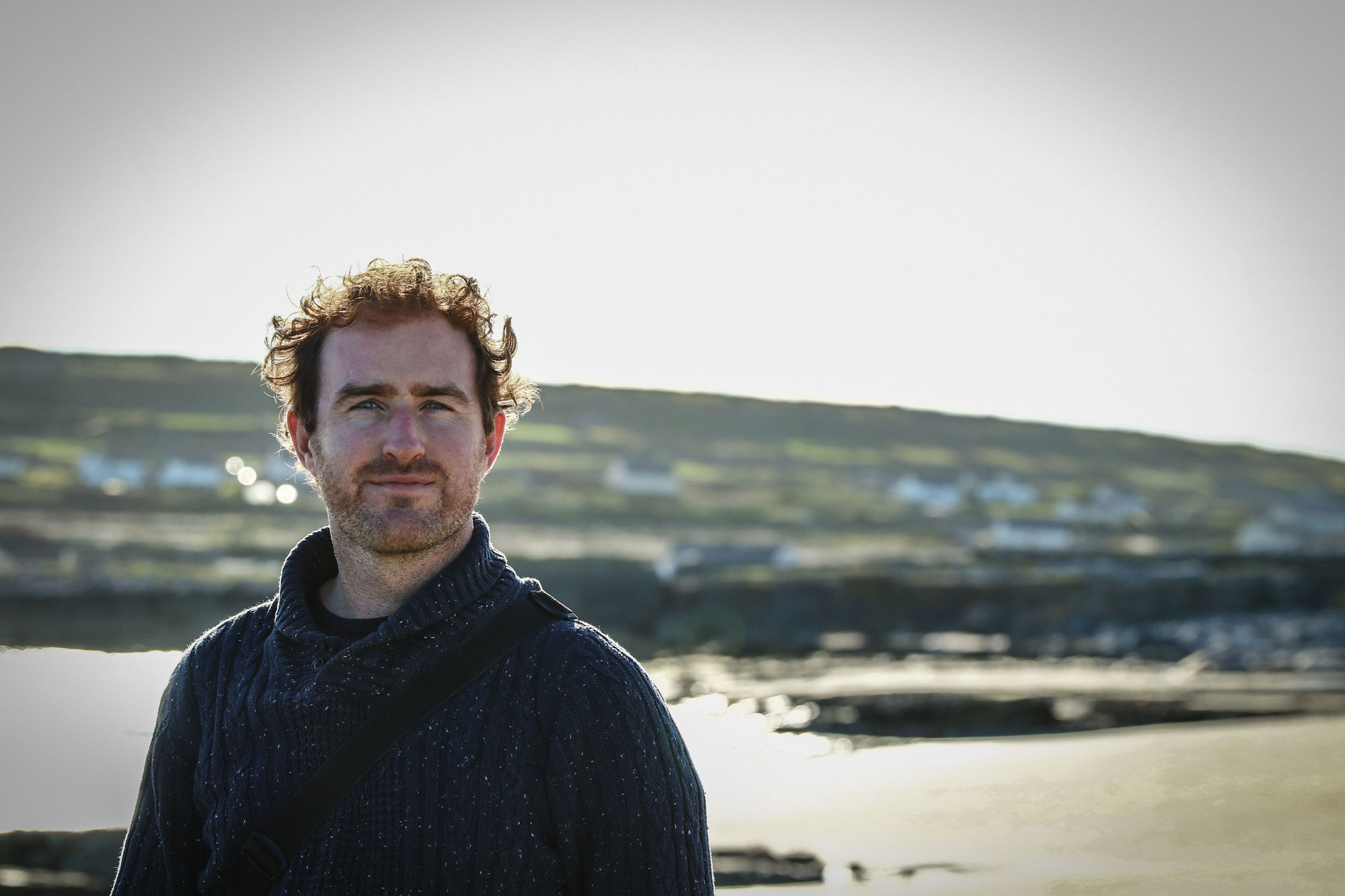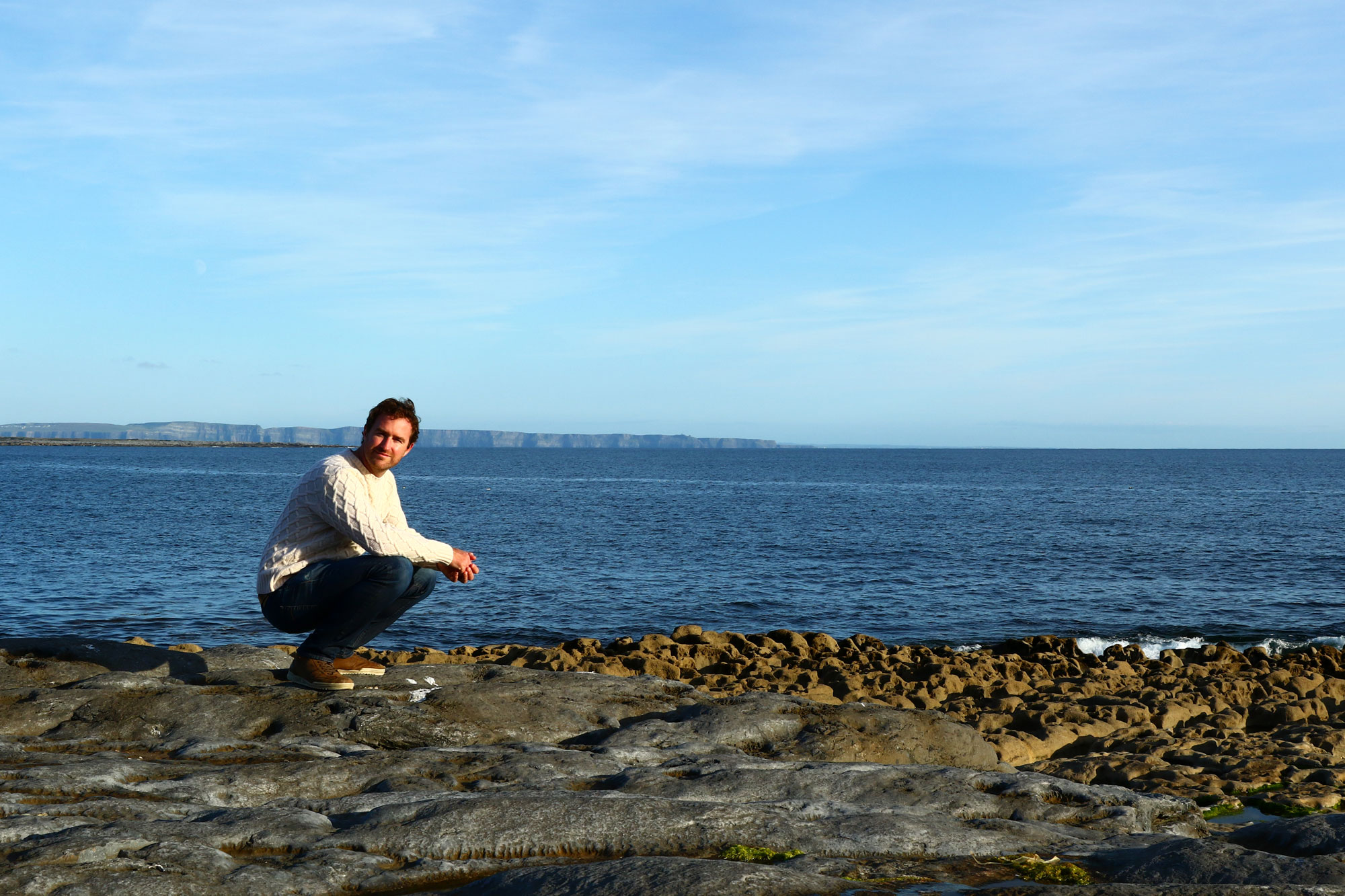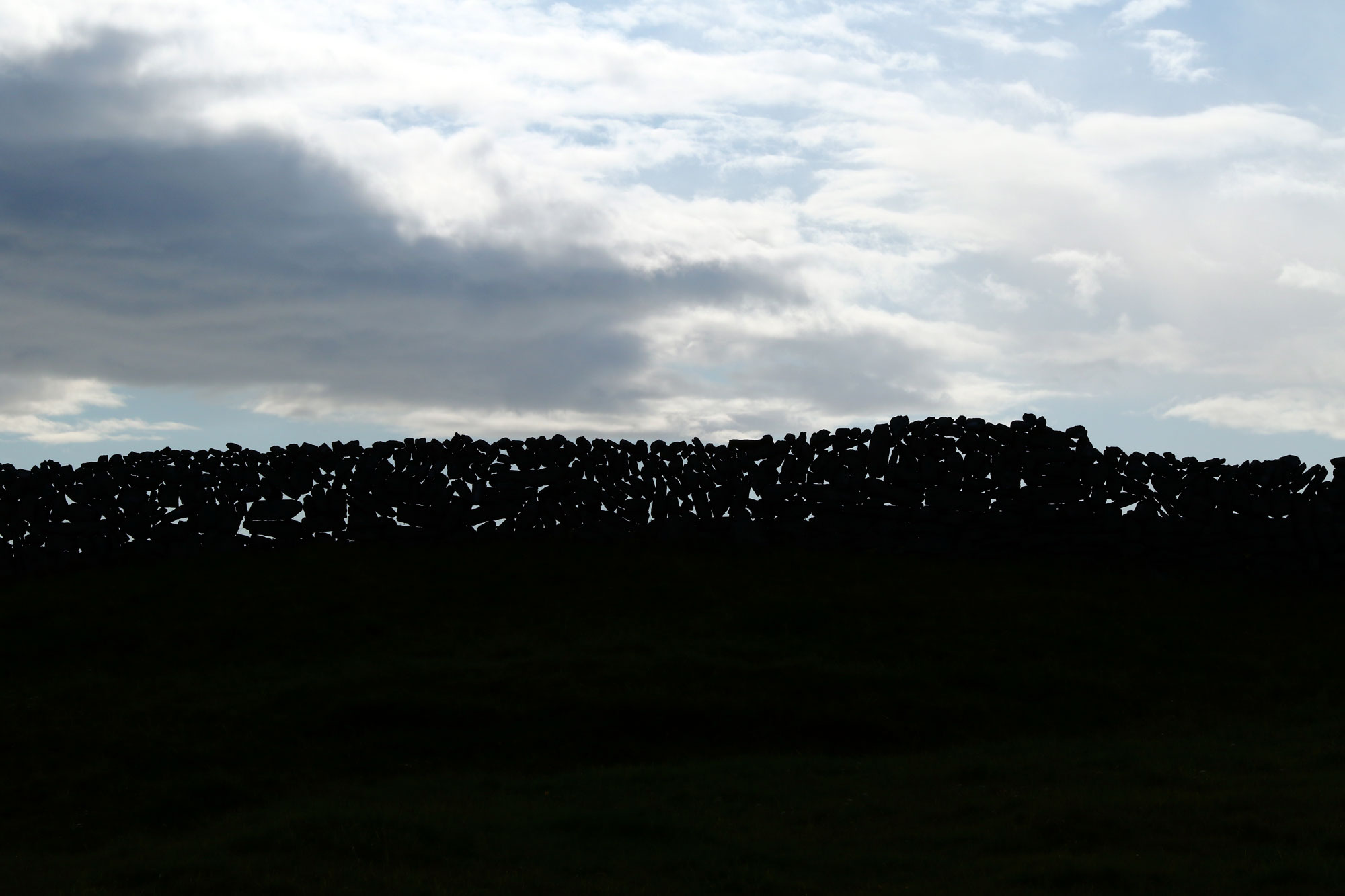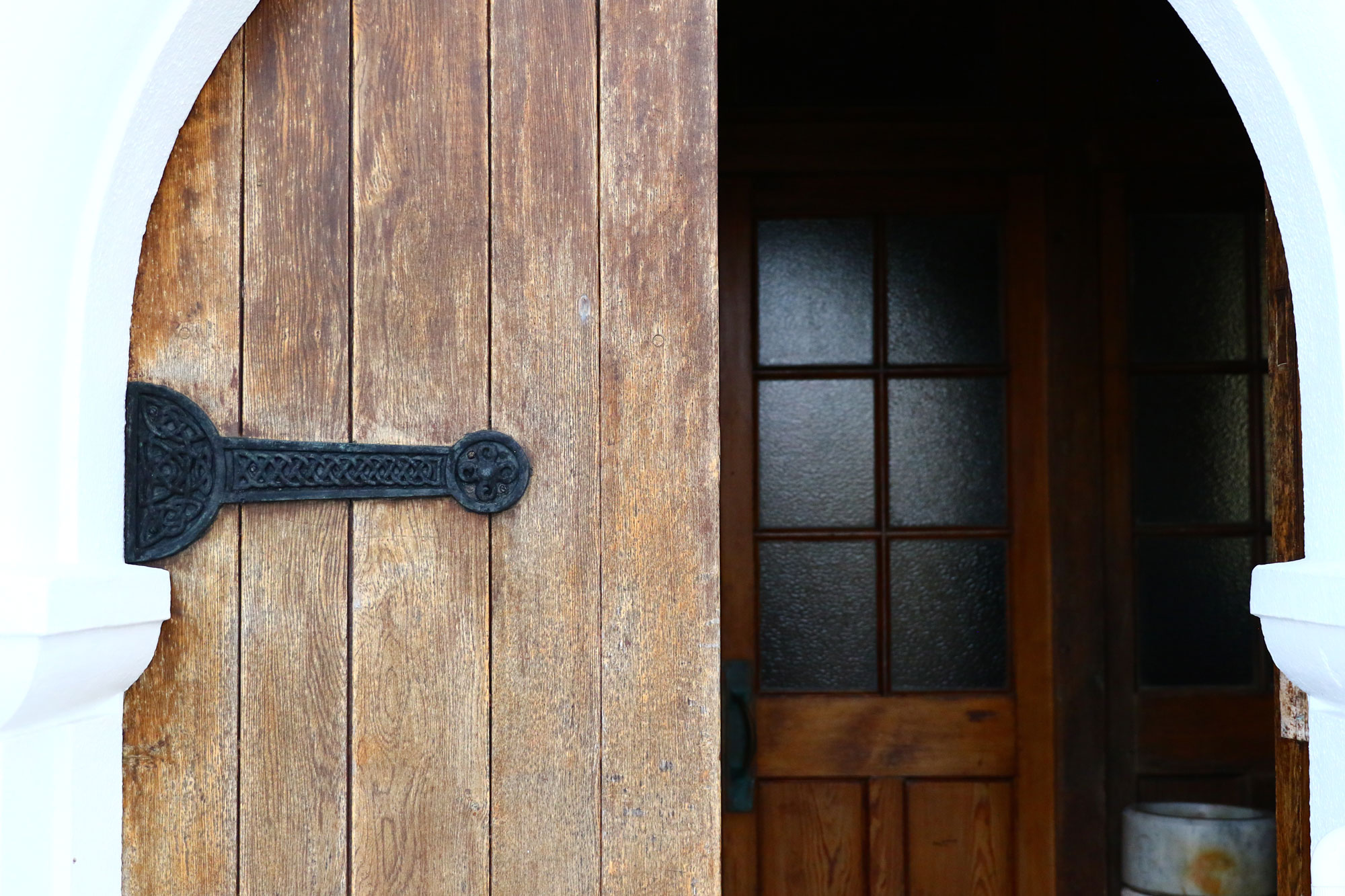 Hi, I'm David
I'm a campaigner and trainer based in Brussels with experience in political campaigning, capacity building and emergency humanitarian response. I help organisations and individuals reach the people they need to reach to effect real change. My goal is to bring organisations and individuals together to understand and influence public policy in a way that brings greater value to society.
About
I have over ten years' experience in political campaigning, advocacy and outreach at a national and European level. In that time I have been involved in campaigns that varied from reform of the Common Agricultural Policy to the introduction of the General Data Protection Regulation. I have also been a campaign manager and director for online communications in elections.
I am a humanitarian emergency specialist with experience of coordination and emergency communications in natural disaster and conflict settings. Most recently I have been based in South Sudan where I worked on emergency famine relief operations. In addition, I have an expertise in the nexus of climate change, conflict and water resources.
Services
Campaigns
Step out of your echo chamber, away from your base and reach a new audience with your campaign. Empower your organisation and learn to develop and implement effective campaign strategies targeted at the key groups and stakeholders you need to influence.
Public Relations
Communicating your idea is as important as the idea itself. Intelligent communications requires adaptable messaging strategies built from the ground up and framed for specific audiences. Develop relationships with key stakeholders through being a source of added value.
Digital Media
Cut through constantly scrolling feeds and reach the people you need to reach to effect change. Develop striking, tailored content and get it where it is most effective. Maximise the impact of even limited budgets with data-driven decision making that recognises how unique each message and audience is.